Wedding planning can be a stressful process, so it's important to plan ahead and research all aspects of your special day before getting started. As you start wedding prepping with an invitation in mind for when things really heat up – there are some things that need clarification first!
1. Wedding theme: Before you can even think about the invitation design, you need to decide on a theme for your wedding that will tie together the decorations and overall atmosphere of your special day. Will it be traditional, rustic, modern, whimsical or something else entirely?
2. Venue: Before sending out the invitations, make sure you know where the wedding will be held. Will it be in a church, a hall, an outdoor venue or something else? Knowing your exact location is key as it can affect the design of your invitations and provide guests with important information such as parking arrangements or dress codes.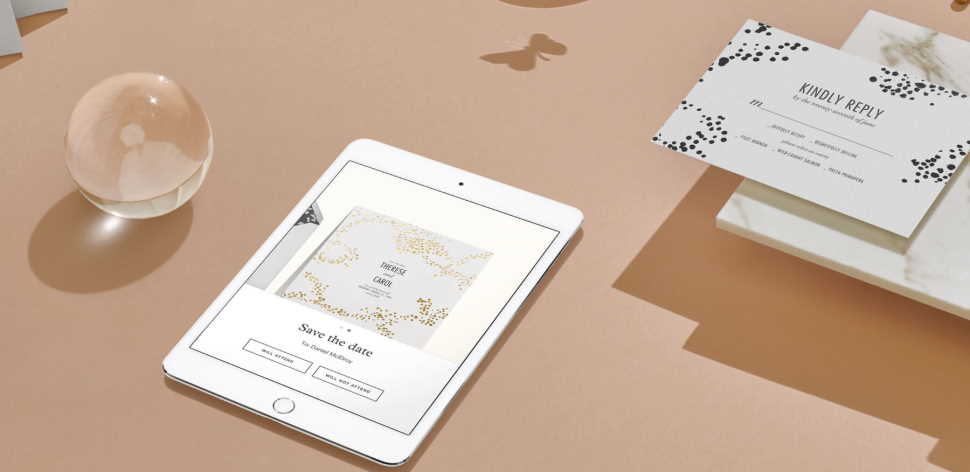 3. Guest list: Make sure to create a definitive list of all guests that you would like to invite. Usually it's best to stick to those closest and most important in your life, as the size of your guest list may affect the budget for invitations and other elements of your wedding.
4. Invitation wording: The words on the invitation set the tone for the event, so make sure to get the wording right. Determine who will be hosting and how formal or informal you would like your invitations to be. This is also a great opportunity to let guests know if children are invited, and include any special requests such as a dress code or gift registry information.
5. Timing: Finally, decide the timing for sending out the invitations. Most couples give guests six to eight weeks' notice, but that may need to be adjusted depending on when and where you are getting married. Once you have all this information in place, you can go ahead with designing and sending out your perfect wedding invitation!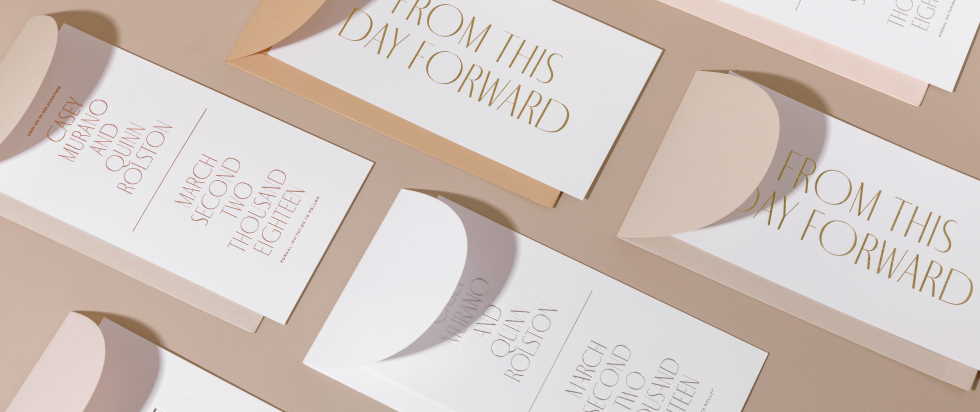 How to save money on your wedding invitations without looking cheap?
Wedding invitations can be very costly, especially if you order them from a professional company. However, there are ways to save money on your invitations without looking cheap.
One way to save money on invitations is to shop online. Many online sites offer discounts and deals, so it pays to do some research before ordering. You can also buy in bulk – buying a large number of invitations at once can often reduce the cost significantly.
Another option is to create your own invitations using templates or software programs from websites such as Microsoft Word or Adobe. This can be a great way to save money and still have an attractive design. It's also easier than ever to get paper cutters, envelopes, and stamps online at discounted prices.
Finally, you may be able to find discounts on wedding invitation supplies at craft stores like Jo-Ann or Michaels. Look for coupons and seasonal sales to get the best deals.
By shopping around, researching discounts, and creating your own invitations, you can save money on your wedding invitations without looking cheap. With a little bit of effort and creativity, your wedding invitation will look great and still be within budget!