When it comes to weddings, there is often a lot of confusion about what the dress code should be. Whether you're a guest or the bride or groom, it's important to know what kind of attire is appropriate for the big day.
While the wedding dress code might seem like a minor detail in the grand scheme of your big day, it's actually an important element to consider when putting together your guest list. By setting a dress code, you can help ensure that everyone feels comfortable and stylish at your event. Here are a few tips for nailing wedding dress code etiquette.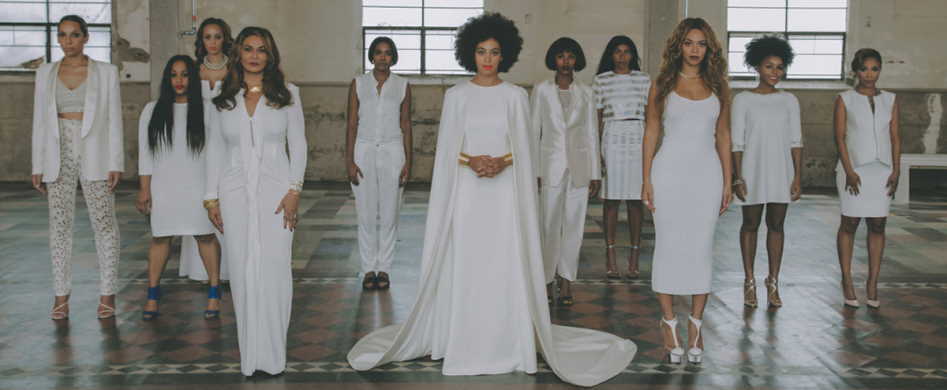 Dos
Stick to the theme
If you're having a formal wedding, black tie attire is expected. For an outdoor wedding, a casual dress is usually appropriate. Try to keep your theme in mind when deciding on a dress code.
Provide clarity in your invitations
Make sure that your guests are aware of the dress code before they arrive. Provide a simple explanation of what is expected for each category of guest, such as "black tie" or "casual attire."
Give flexibility to guests
When possible, give guests some flexibility in their attire. For example, if you're having an outdoor summer wedding, allow your guests to dress in lighter-weight fabrics or bright colors.
Don'ts
Be too rigid with the dress code
While it's important to set expectations for attire, you don't want to be too strict with your dress code. Allow some room for individuality and creativity when it comes to dressing.
Be too vague with the dress code
Try to be as specific as possible when it comes to your dress code. Without clear instructions, some guests may show up in attire that is inappropriate for the occasion.
Forget to consider weather conditions
If you're having an outdoor wedding, be sure to consider what the weather might be like on your wedding day. Let your guests know if they should bring a jacket or an umbrella, and provide plenty of shade and water to keep everyone comfortable.