A wedding coordinator is a professional who helps you with the logistics of your wedding day. They are there to help you with timelines, vendor communication, and making sure that everything runs smoothly on the day of your wedding.
A good wedding coordinator will give you peace of mind and will bring a level of professionalism to the day. They should be able to help you plan your timeline, coordinate with vendors, keep the bridal party on track, manage any last-minute emergencies or changes, and ensure that your wedding runs smoothly.
Your wedding coordinator should also be able to provide you with advice and feedback throughout the process, from helping you make decisions about decorations and event design to making sure everything is on track. They can help make sure that all details have been taken care of, from catering to entertainment.
Finally, your wedding coordinator should be a reliable source of support for you during this special time. They should be available to answer questions, provide advice, and lend a hand when needed. Having someone in your corner who can help you manage the details of your wedding day will make your experience more enjoyable and make sure that everything runs smoothly.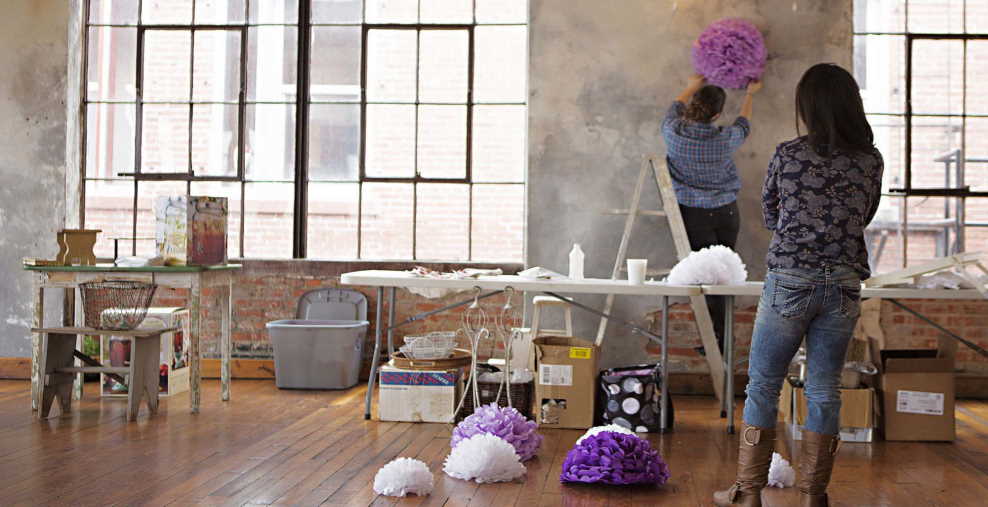 Dos and don'ts of working with a wedding coordinator
Dos
Communicate openly and honestly with your wedding coordinator about what you are looking for and any expectations that you have.
Ask questions to make sure that you understand all of the details involved in the coordination process.
Provide your wedding coordinator with an organized list of tasks and/or vendors needed for the event.
Be available, when needed, to answer questions or provide input on decisions.
Give your wedding coordinator feedback about the services provided and any suggestions for improvement.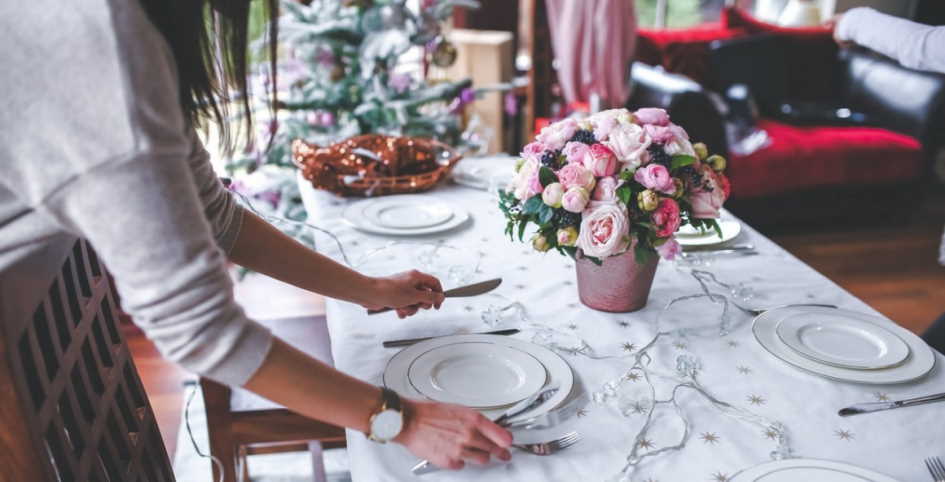 Don't
Assume that the wedding coordinator will know everything about your event; it is best to provide them with as much information as possible.
Try to micromanage or take on tasks that are the responsibility of your wedding coordinator.
Wait until the last minute to provide important information and/or contracts to your wedding coordinator; they need adequate time in order to plan and coordinate effectively.
Be afraid to speak up if something is not going according to plan or if you are unhappy with the service provided.
Exceed your budget without discussing it with your wedding coordinator first. It is important that they understand your financial limitations in order to provide the best services possible.