Your wedding day is one of the most important days of your life. Therefore, it is essential to have a venue that looks amazing and reflects your unique style. This is where decoration services come in. A good decoration service will be able to transform any space into the perfect wedding venue. They will take into account your vision for the day and work with you to make sure that everything comes together perfectly. In addition, they will also be able to provide advice and guidance on different aspects of the decorating process, such as choosing the right flowers or lights.
Ultimately, using a decoration service will help to make your big day even more special and memorable. It will also ensure that everything is taken care of so that you can simply relax and enjoy the day.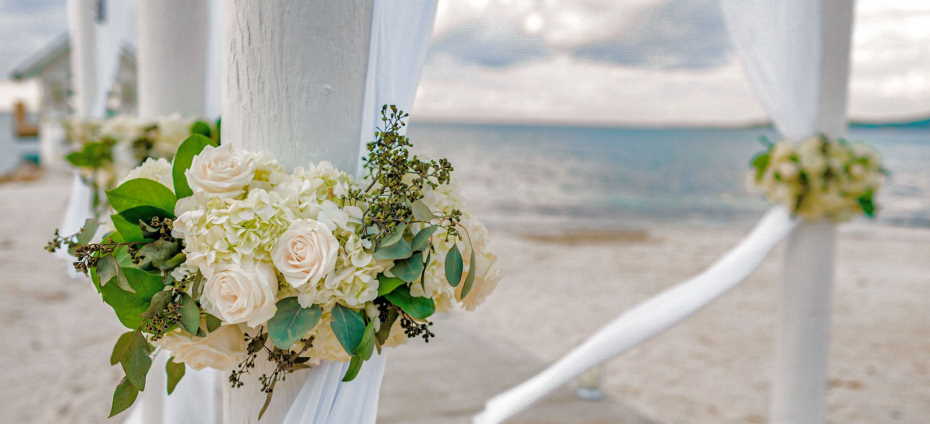 What to look for when hiring a decoration service for your wedding?
When hiring a decoration service for your wedding, there are a few key things to consider.
First, it's important to find out what types of decorations the company offers and if they can provide you with the look and feel you want for your wedding.
Secondly, ask about their experience with similar events so that you know their ability to provide quality decorations that will last.
Third, always be sure to get a clear understanding of the cost involved, as well as any additional costs or fees associated with their services.
Finally, make sure you have a good relationship with the workers and understand how they plan to set up and take down the decorations for your wedding day.