If you find yourself in a situation where you need to postpone your wedding, it's important to do so without ruining everything. While postponing your wedding may seem like a daunting task, there are some simple steps you can take to make sure everything goes smoothly.
First and foremost, talk to the people involved. This includes your spouse-to-be, your family, your wedding party, and any vendors you have booked. It is important that everyone knows what's going on and is on board with any changes. Be sure to explain why the postponement is necessary and let them know what their role will be in the new timeline.
Second, make sure to give everyone plenty of time to adjust. This includes rescheduling any travel and accommodation plans, as well as finding a new venue if needed. You may also need to check on the availability of vendors or find substitutes if necessary.
Third, consider your budget. Since many vendors and venues require deposits, it is important to have a clear understanding of any fees or penalties associated with postponing your wedding. Be sure to check with each vendor individually so that you understand what's involved financially.
Fourth, communicate openly with all parties involved. Keeping everyone in the loop will help ensure that everyone is on the same page and that no one feels left out. If your guests have already RSVP'd, it's important to reach out to them and let them know of the changes.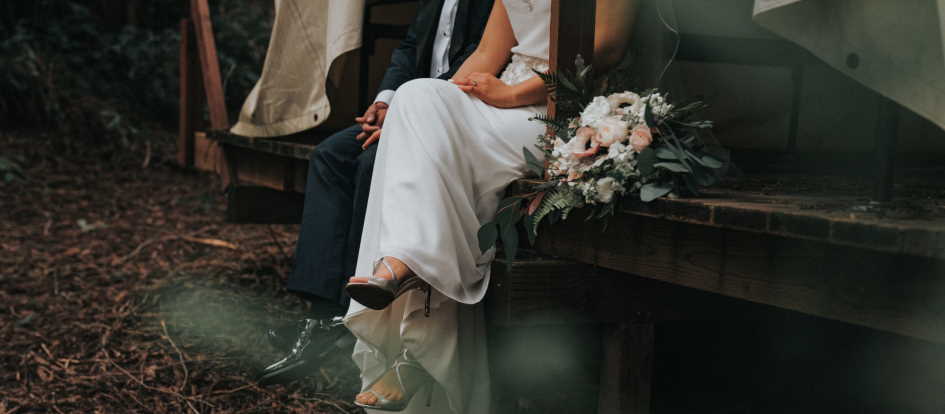 Creative ideas for postponing your wedding
If you've decided to postpone your wedding due to the current pandemic, there are plenty of creative ways to make your special day still feel special. Here are some ideas:
1. Find out if your venue offers to reschedule. Many venues are offering couples flexible options for postponing their weddings due to the current pandemic. Ask your venue what their policy is on rescheduling and see if they can accommodate you.
2. Have a virtual wedding ceremony. With all the latest technology, you can have a virtual wedding with family and friends from all over the world. Use video conferencing platforms like Zoom or Skype to bring your ceremony online.
3. Have a small backyard gathering instead of a large-scale event. Reduce your guest list to close family and friends only and host an intimate outdoor gathering. Set up a few string lights, hang some photos and decorations, and have everyone stay socially distant while still celebrating your special day.
4. Have a celebration later on down the road. Postpone your wedding ceremony but still plan an engagement or post-wedding party for when it's safe to gather again. This will give you a chance to celebrate with all your friends and family at the same time.