When it comes to choosing bridesmaid accessories, there are a few key things to keep in mind. First and foremost, you want to choose pieces that complement the overall look of your wedding. Beyond that, you also want to consider the individual styles of your bridesmaids and make sure the accessories you choose work well with their existing wardrobes. Last but not least, don't forget to factor in the budget when making your final choices.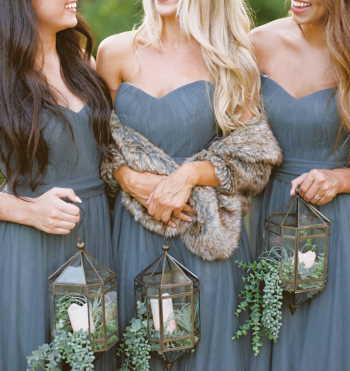 When selecting bridesmaid accessories, consider pieces like jewelry, headpieces, purses and wraps. When it comes to jewelry, think about pieces that will be timeless and won't go out of style anytime soon. A classic pearl necklace is always a great choice for an elegant look. If you're looking for something a bit more modern, opt for a bold statement necklace. For hair accessories, look for pieces that will work well with your bridal party's hairstyles.
Hair pins, clips and headbands are all great options. Lastly, purses and wraps can add some extra flair to any ensemble. Whether you choose a matching set or something unique for each bridesmaid, these pieces will complete the look.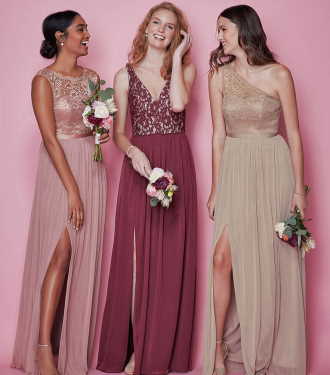 Why you should choose handmade bridesmaid accessories?
Handmade bridesmaid accessories are a great way to add an extra special touch to your wedding day. Handmade bridesmaid accessories are typically made with high-quality materials and craftsmanship, making them much more durable than mass-produced items. You can customize the style of the accessories to perfectly match the theme of your wedding for that unique, personal touch. Handmade bridesmaid accessories also make great gifts for your bridesmaids that they can enjoy long after the wedding day.
By choosing handmade items, you can be sure that these special pieces will last a lifetime and become treasured keepsakes. With so many beautiful designs to choose from, you'll find something perfect for each of your bridesmaids. Plus, you can feel good knowing that by choosing to buy handmade, you're supporting local artisans who will truly appreciate the business.
Handmade accessories demonstrate a level of thought and care that can't be matched by mass-produced items, making it the perfect way to show your love and appreciation to your bridesmaids.